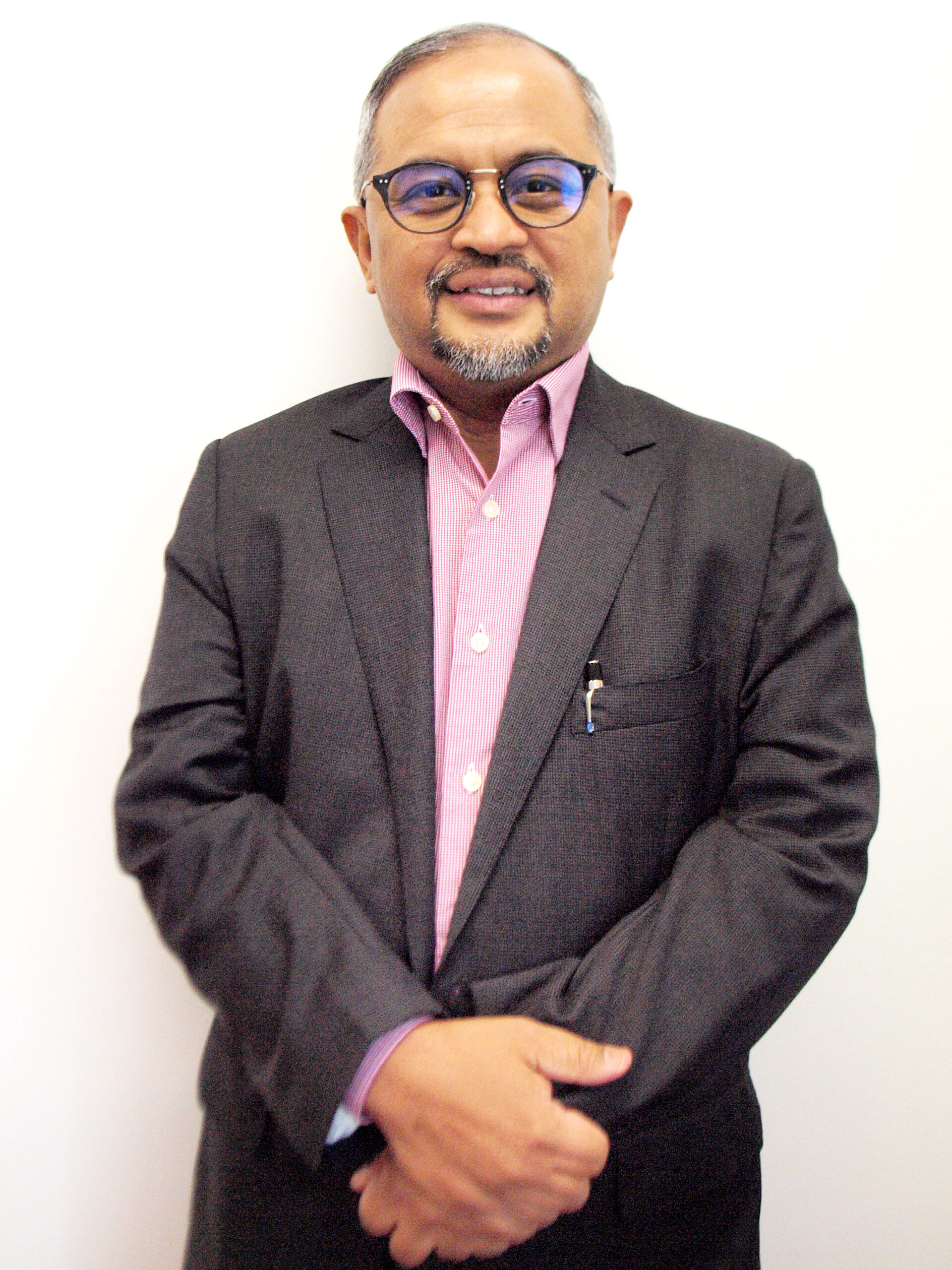 The current pandemic has been a critical challenge to all of us, impacting our operation and service delivery. Yet, we manage to evolve and adapt to the uncertainty of the current condition thru' the determination of our team to strive forward and maintain the excellent service and commitments.
Standing with the principal of rehabilitation is a care that helps to improve daily life and regain function, it is our highest priority at Pantai Integrated Rehab to provide an integrated service to support our patients during their recovery process.
With current demand, we are pleased to offer our Pulmonary Rehab Programme for Post-Covid, apart from various rehabilitation therapies that involve wide range professionals such as Physiotherapist, Occupational Therapist, Speech & Language Therapist, and Clinical Exercise Physiologist. Pantai Integrated Rehab have leveraged its creativity to find new ways to keep in touch virtually with our clients. Digitalization of Rehabilitation Service that leads us to the new offering of Tele-Rehab Programme that is beneficial to our clients. We also believe in the importance of providing continuous care and treatment choices made in synergy with our clients and their family that are customised to meet specific need.
It is our pleasure to welcome any enquiries or feedback that you wish to share; allowing us to continuously deliver the best care and to further improve the effectiveness of our services. Our team would like to thank you for your unwavering trust and support in serving you. It is our desire to keep you satisfied with our care and treatments while preserving our core principles.
Your wellbeing and safety are always our upmost priority.
Stay safe, stay vigilant.
En. Mohd Hareeff Bin Muhammed
Head of Ambulatory, Allied Health & Ancillary, IHH Healthcare Malaysia